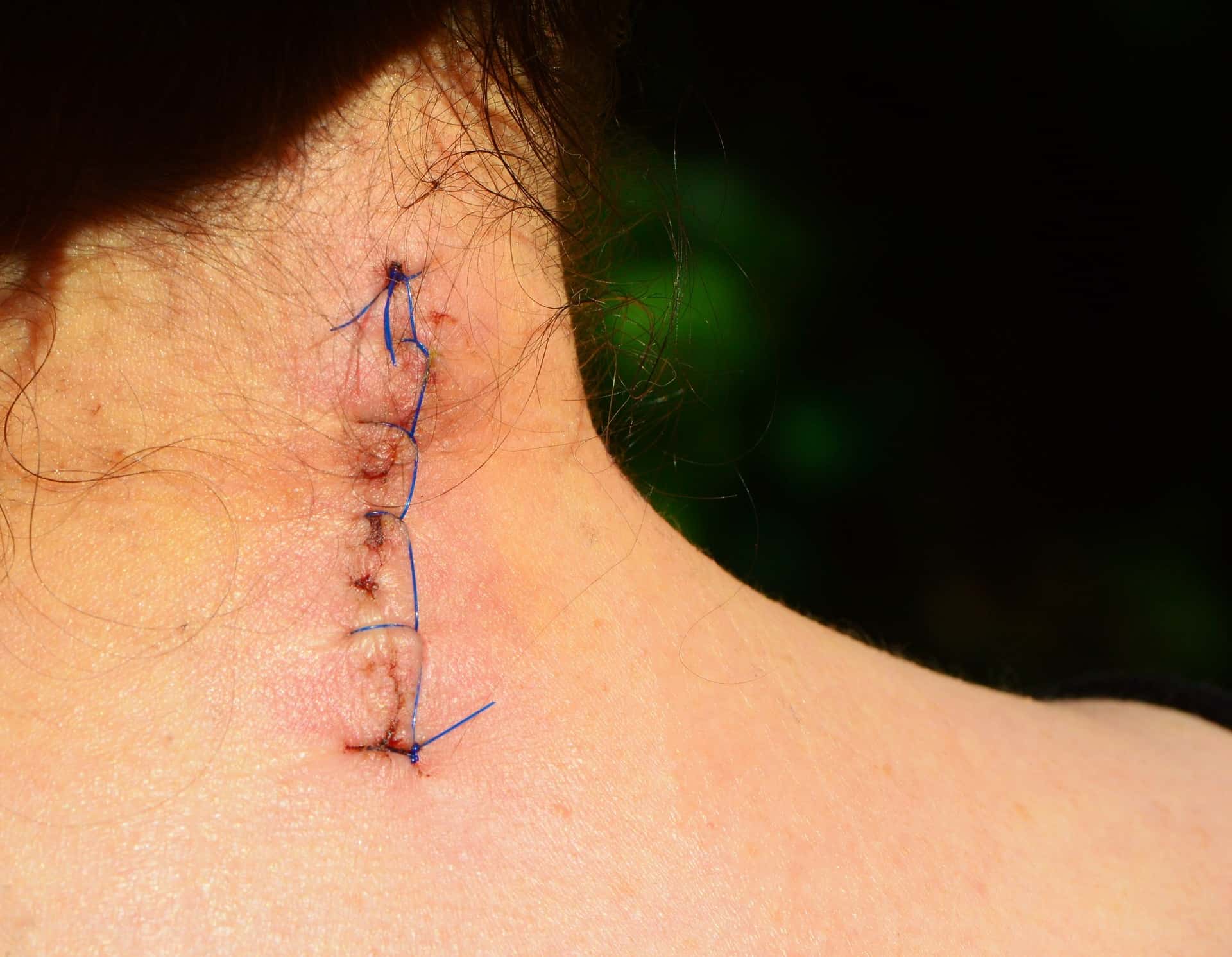 Treatment of a herniated disc or bulging disc is complicated because of the individualized nature of each patient's pain and symptoms. A treatment option that relieves pain and discomfort for one patient may not work for another.
However, by working with spine & pain specialist, patients can find the best combination of treatment options for their pain and can avoid having surgery too soon or too late.
While spine surgery may be the right option for certain patients, others feel that they will do almost anything to avoid surgery. If avoiding surgery is a preference for you, it's worth exploring some of the nonsurgical treatments that can help you postpone or avoid surgery.
We bring the advanced endoscopic spine procedures for back pain caused by different structures of the spine & completely avoid open spine surgery

Endoscopic discectomy is a minimally invasive spine procedure, which allows us to treat any problematic disc more safely with a great success rate than open spine surgery. Many patients are ambiguous about results of open spine surgery & we think they may be right to some extent.
Time and again many research publications have shown open spine surgery for back pain causes more problem in the future than helping patients getting rid of them.
These problems are the direct consequence of destruction caused by open spine surgery while addressing the disease, hence we believe the nondestructive advanced approach to spine with latest scientific discovery & technology is best to help you become pain-free while restoring mobility in days.
Read more about advantages of Endoscopic Disc Procedure over Open Spine surgery